Proud Owner of Crossfit Goldsboro since 2009!
After Collegiate Sports I received my Masters Degree in Exercise Science in 2007 and have been coaching ever since. Over the years I have changed thousands of lives in a positive way through several different fitness domains and nutrition. I've coached youth athletes all the way up to professional athletes. Our facility literally has fitness for any level from beginner to experts.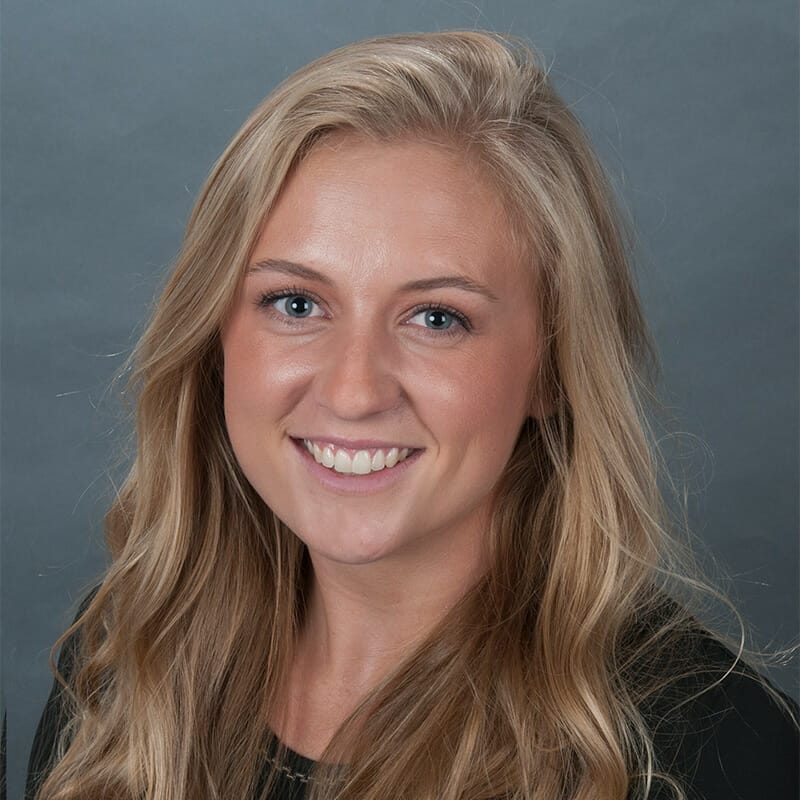 BS Degree in Exercise Science
5 years of Coaching Experience
Nationally Ranked Weightlifters
My name is Miranda Rackley and 3 years ago, my interest in working out led me to CrossFit Goldsboro. I dove head-first into group classes and soon after discovered a love of Olympic weightlifting. It wasn't until then that I realized you only get one body and one shot at life to be your absolute best self. At that moment my interest turned into my passion! @crossfitgoldsboro has given me so much strength, boosted my confidence and blessed me beyond measure. Now I want to be able to share all of that with you! I've worked extremely hard to be able to offer personal training sessions through one-on-one coaching, group fitness classes, online coaching, weight loss guidance and strength training. Why should you choose me to help you? Because I've been there and I've done it. In the last 3 years I've been able to maintain a 20+lb weight loss and 9% body fat reduction while becoming stronger every day.
Hey! I am Grace Jones, I'm a military spouse, momma of a 17 month old and passionate about fitness! I first started my fitness journey in 2012. I started getting into endurance training, completing several races. After completing an obstacle course style race I realized I was missing a key component in my training and that was strength strength training. As someone who wasn't a high school or college athlete, lifting was super intimidating but you gotta get out of your comfort to grow so I worked up the courage to start weight training and have never looked back. I dabbled in different styles of training like Olympic lifting, Powerlifting and CrossFit but decided to get my own education and became a National Academy Of Sports Medicine certified personal trainer. I grew as a trainer, I started competing in Bodybuilding. I competed for a few years going to State Championships in 2018 until starting a family! I have had the opportunity to work as the lead trainer at two fitness facilities, I led the fitness improvement program at our military installation and have taught group fitness classes for years along with training my own clients. I now train some competitors for bodybuilding competitions but my true passion is helping everyday people learn how to unlock their full potential in creating a healthy lifestyle through strength training and proper nutrition. I always want to be learning so I can help my clients the best I can! I have continued my education in specialties such as Pregnancy and Postpartum exercise, Womens Fitness, Bodybuilding, Functional fitness and obtained my certification as a Nutritionist. I am excited to be a part of the CrossFit Goldsboro fam and help more people reach their full potential!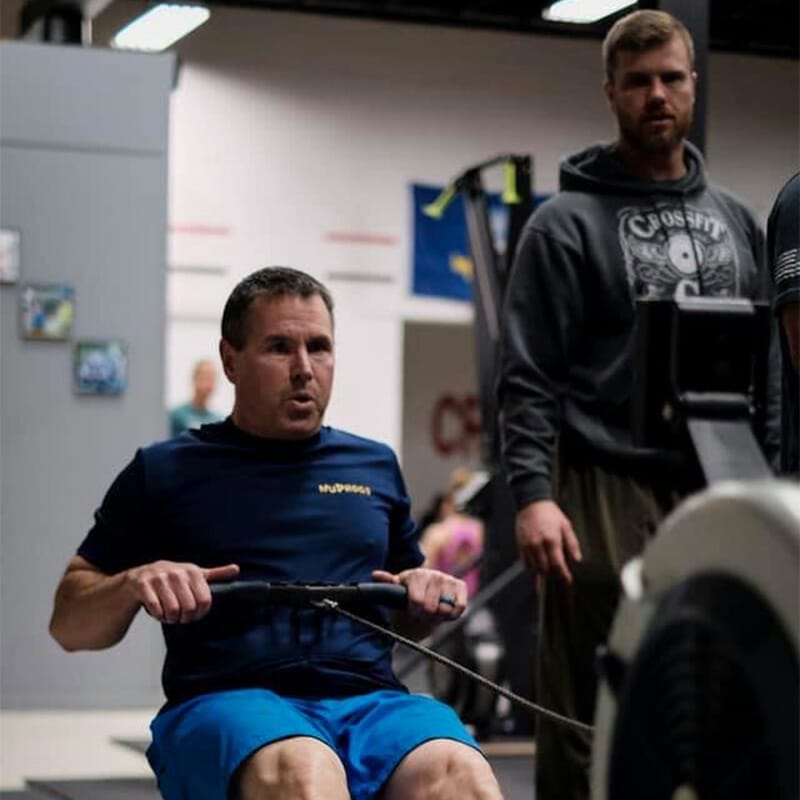 22yr Air Force Veteran with a Bachelor's Degree in Exercise Science.
Kenz is my name, teaching others to reach their full potential is my game. As a wife, entrepreneur & mom to two kids & four hyper Dalmatians, I get it…. There is always something more important + more deserving of my time. Being certified in yoga, Reiki + group fitness, I teach humans how to do the hard things & see them through. Functional fitness is my passion, I love roller skating, hiking + weight lifting. & I'm always down for a simple walk.
Get started
Click the button below to book a free intro. See if CrossFit Goldsboro is right for you.
Fill out the form below to get started
Take the first step towards getting the results that you want
Free Intro