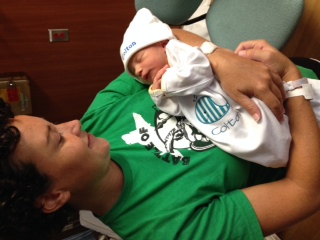 1)  Next Week starting Monday August 4th we begin our test week. We will max the FS, Deadlift, Press, and Bench Press! Get ready to GO CRAZY ON A BARBELL and have fun while picking up heavy STUFF!
2)  Kids Summer Camp ended July 31st! The campers did a great job and we look forward to adding more CF Kids next summer!
3)  Crossfit Goldsboro's 9 week Olympic Weightlifting Course starts tomorrow at 10:15AM at CFG! Be there!
-The course consists of 9 weeks of dedicated lifting twice a week. (Programming for Wednesday and Saturdays) The course is for all level athletes….beginners, immediate, advanced
-The first 3 weeks will have a big emphasis on the first pull, core strength,  and stability! We will be hitting special accessory  lifts after the Barbell sessions to increase strength that easily carry over to Olympic Weightlifting.
-Make sure you pay and we have your email so you can receive your Wednesday workouts on Tuesday evenings in your inbox.
-Joey, Jamie, and Logan already have their singlets ready for the Weightlifting Mock Comp Sept. 27th!
4) The Crossfit Games were exciting and motivating like always!
Our Champions! http://games.crossfit.com/video/our-champions
Make sure you Spartan Up next week! I want to see some barbells bend and some PR's smashed!